Info for caregivers, signs, symptoms and resources
More info and a place to come together.
…a division of the American Heart Association. Did you know what's good for your heart is good for your brain?
When you click on links on this site and buy products, I may receive affiliate commission. You will not pay more when buying through my links. When I suggest certain products, it is because my research or personal experience has shown that they may be helpful to you. Thank you for your support.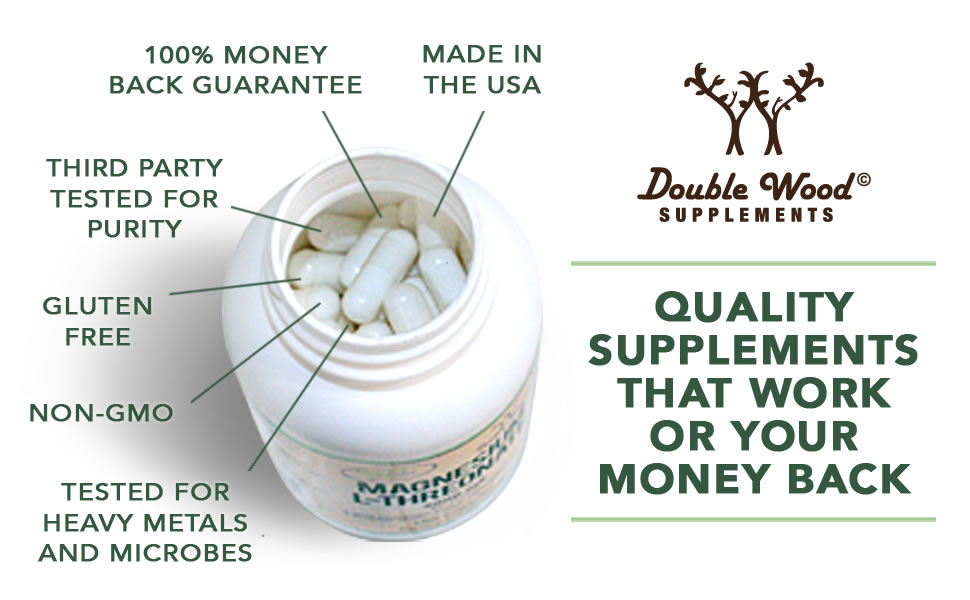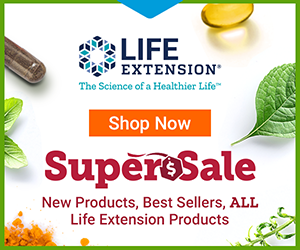 Use Code NYE15 for 15% Off 300 Series


Brain Games 2020 Desk Calendar

NEW! Puritan's Pride Organic supplements are certified USDA Organic, non-GMO, gluten free and dairy free. Now FREE SHIPPING when you buy 2 Puritan's Pride organic items.